blog
---
2012 graphic collection
November 25, 2011 11:22 - almost 7 years ago
Released saturday 26.11.2011 Like every year before Christmas we release the new graphic collection. This is only half of it, the rest will be released along 2012. We had a lot of fun doing it, some graphics reflect our experiences traveling or are simply jokes we tryed to make different graphic styles. Hope you guys enjoy it. We will update more photos soon.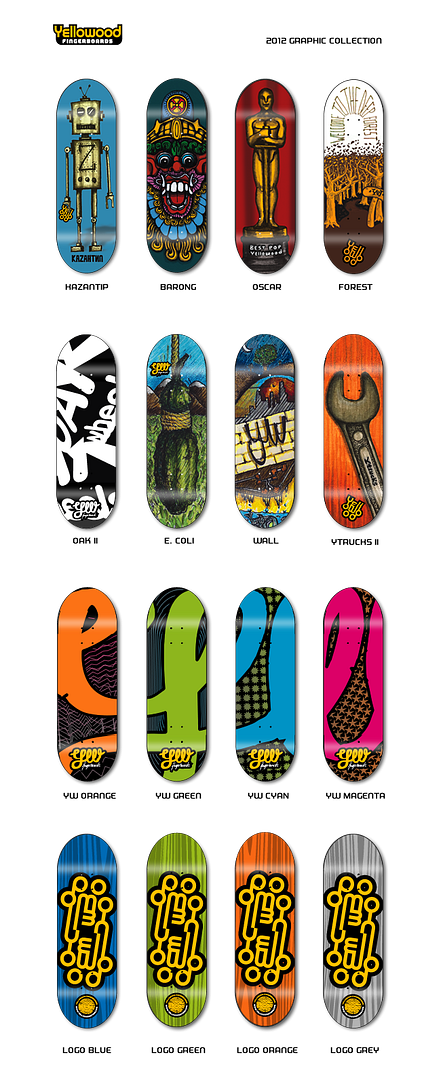 comments
---
0 - justin omarrah

aka

onaldTem onaldTem
November 27, 2011 00:23 - almost 7 years ago
gunna b sick
1 - Amirul Eizwan

aka

Anton Lo
June 07, 2012 19:29 - over 6 years ago
Nice Graphic
Go Back to the top
|
all blog items
You need to login to post a comment.