blog
---
New Yengrave and Z3 stock
November 07, 2012 15:40 - almost 6 years ago
New engraved deck with our Ylogo. We also have a lot of models from the Z3 shape now in stock.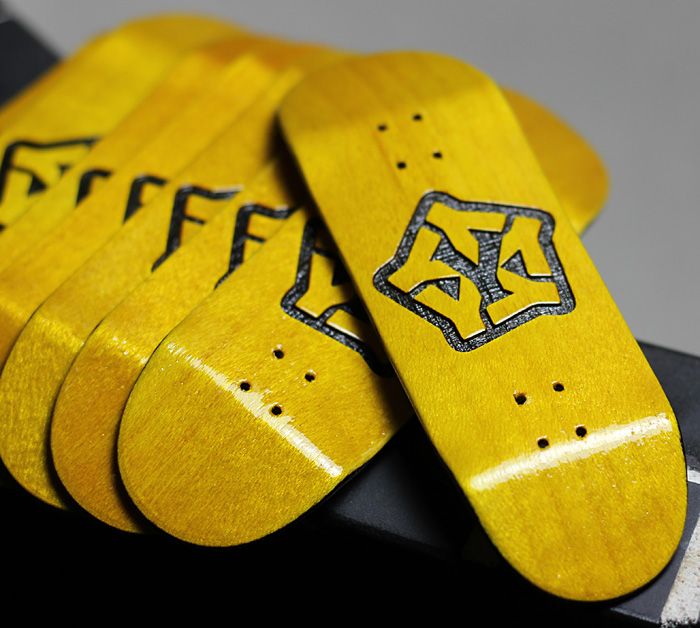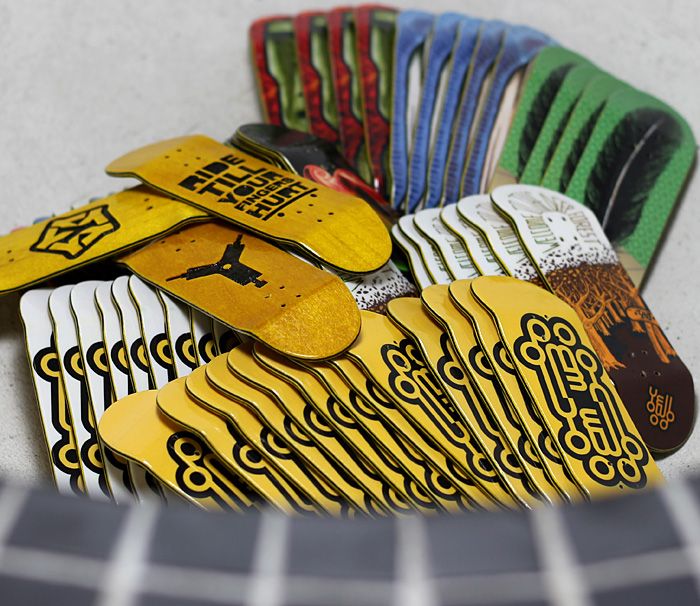 comments
---
0 - miguel

aka

Fhbnxrk Fhbnxrk
November 11, 2012 17:20 - almost 6 years ago
i like the new board
Go Back to the top
|
all blog items
You need to login to post a comment.