blog
---
Sk8 cool action
November 19, 2013 15:00 - almost 5 years ago
This was a collaboration project between Philippe De Goyri and the invited artist Bug Bolito, sponsored by Yellowood. Our goal was to make unique decks because we believe skateboarders have unique personalities.

We spent many ours of dedicated work to each graphic exploring a lot of different techniques to produce this one of a kind decks.
Skate art should be used in the streets so the decks are made from top quality materials.
Go and shred these beauties

Sizes: 8 - 8,12 – 8,5

In the paypal description box please name the deck you want.

Decks are here: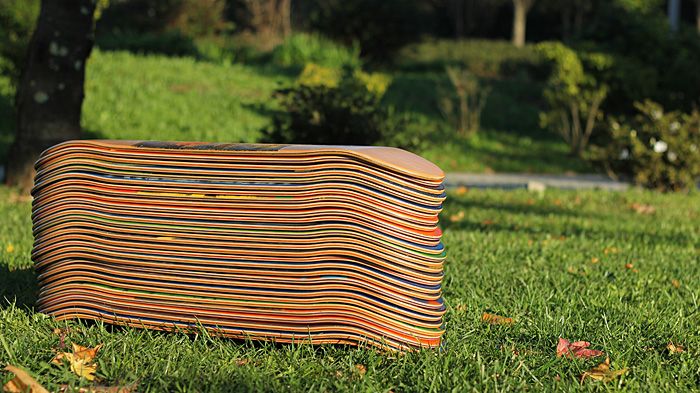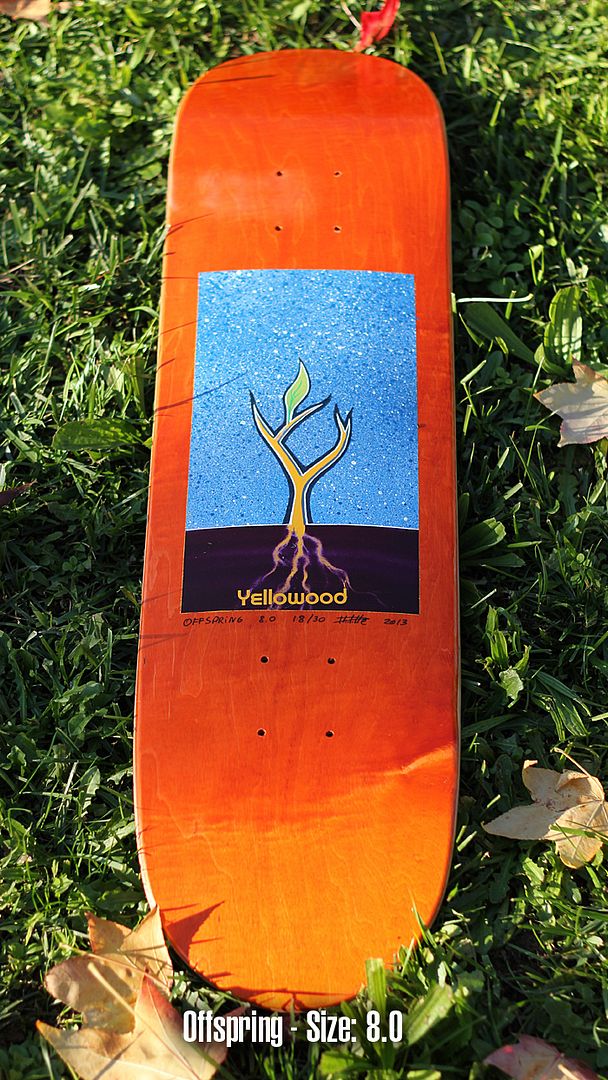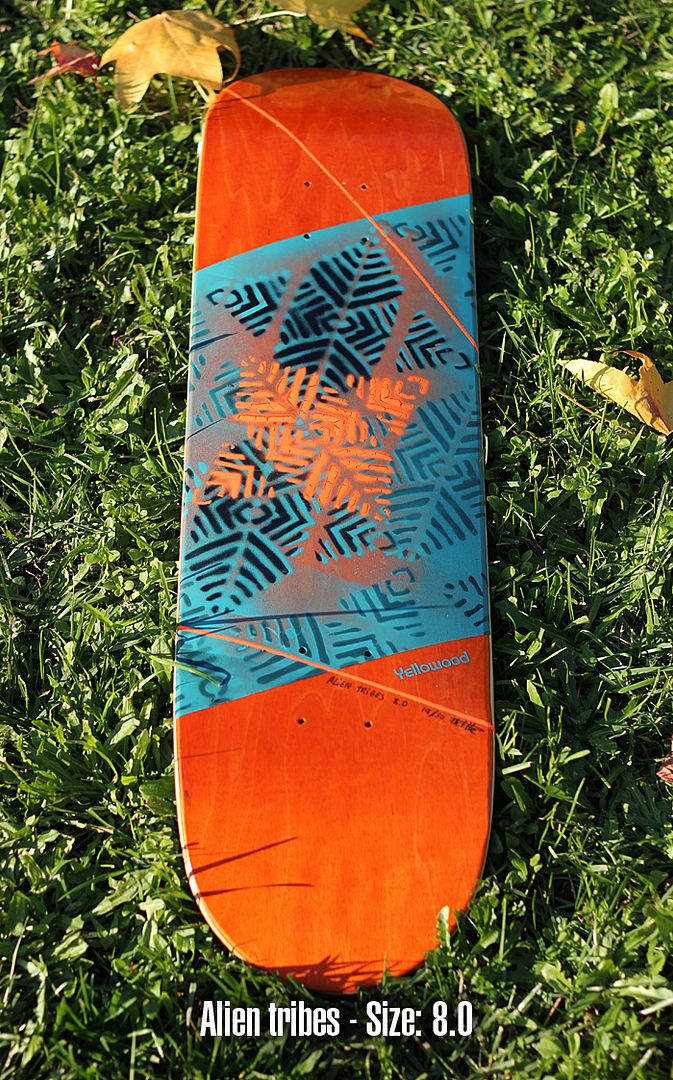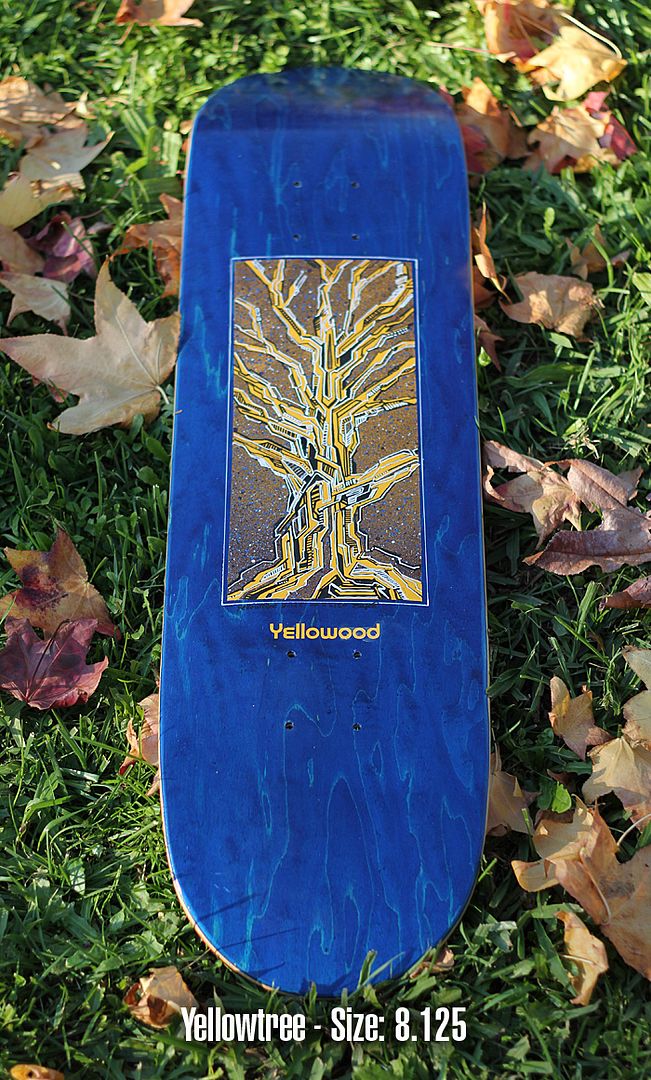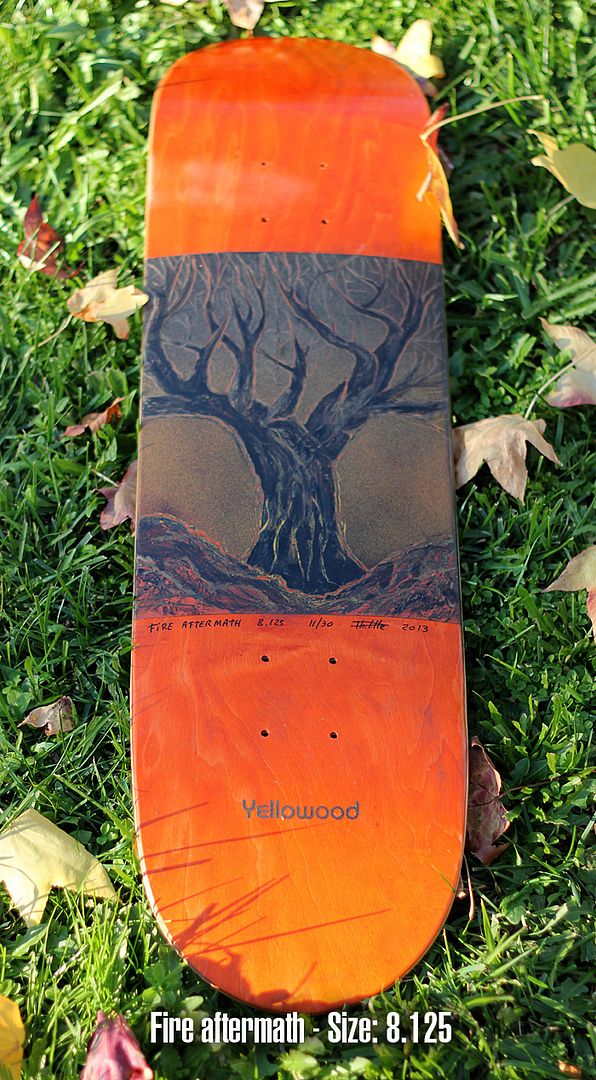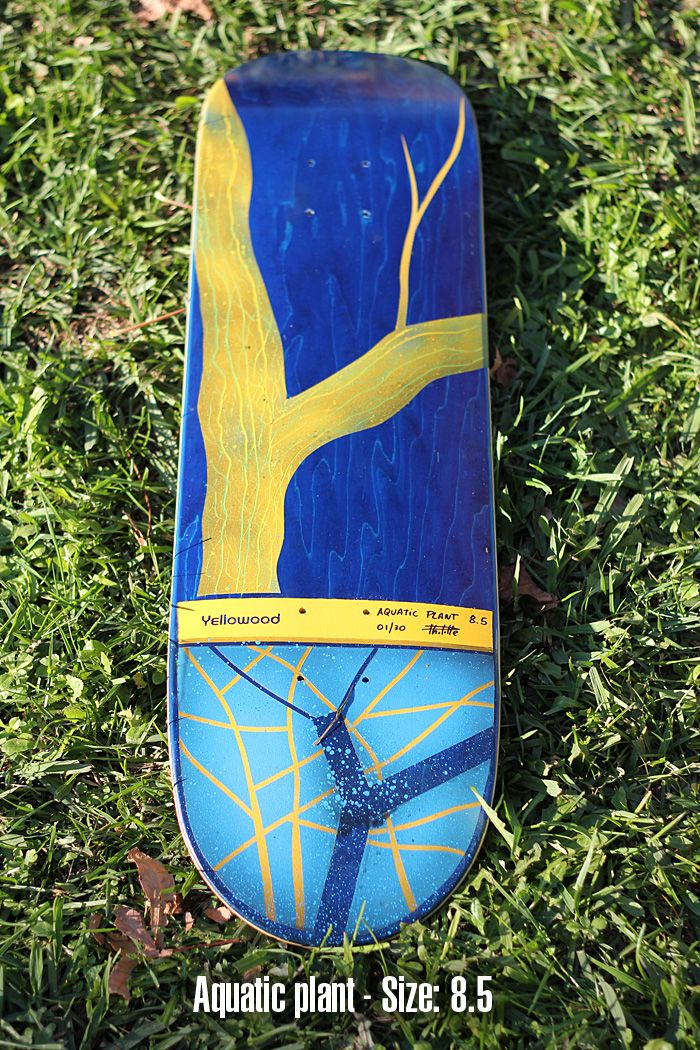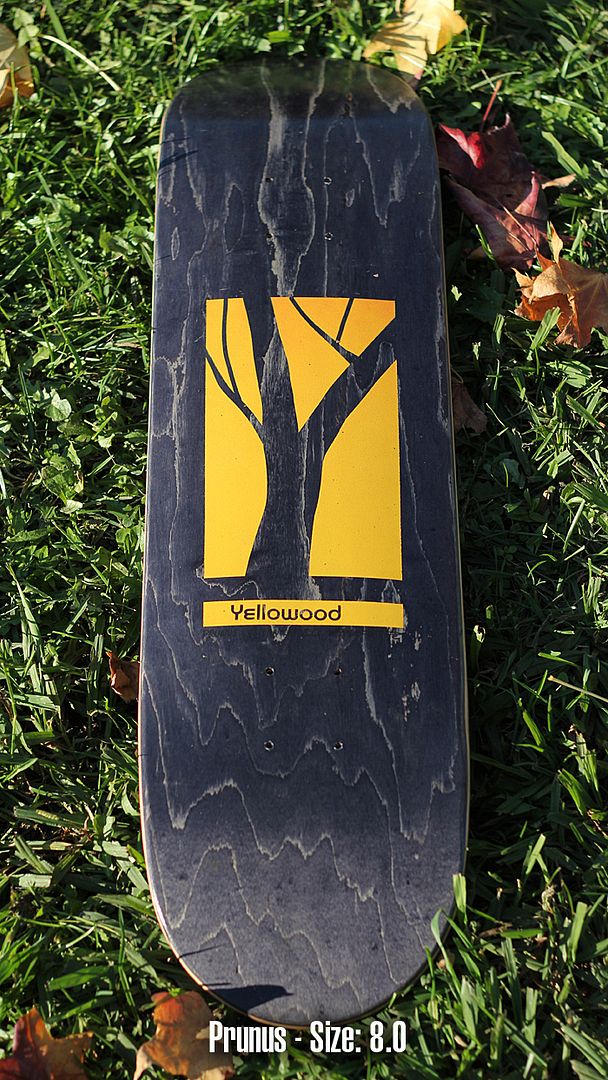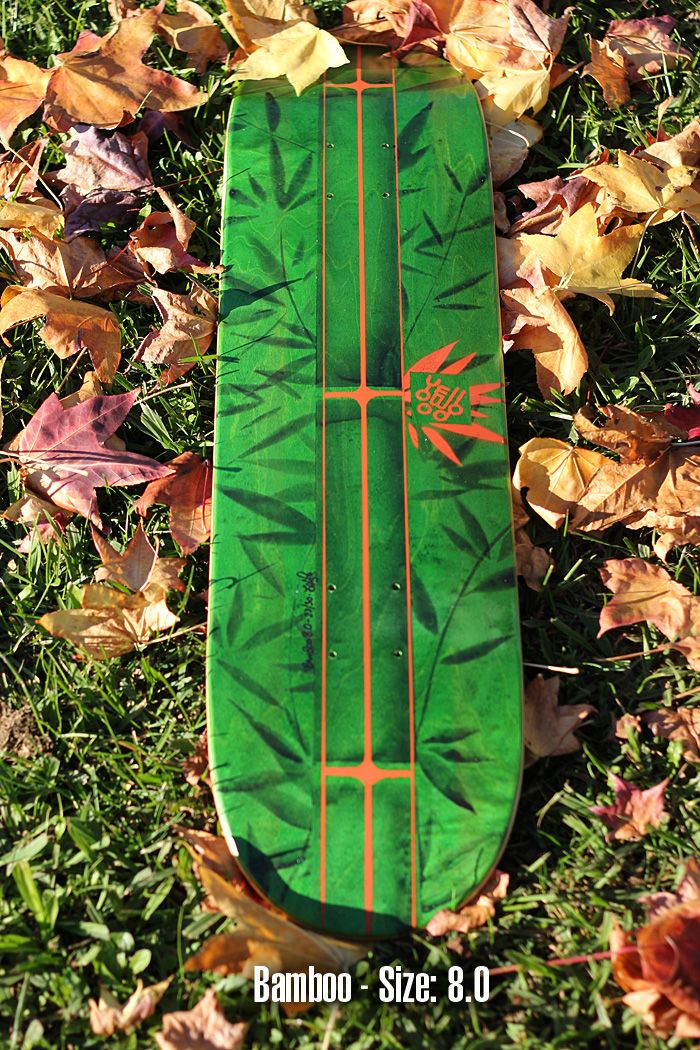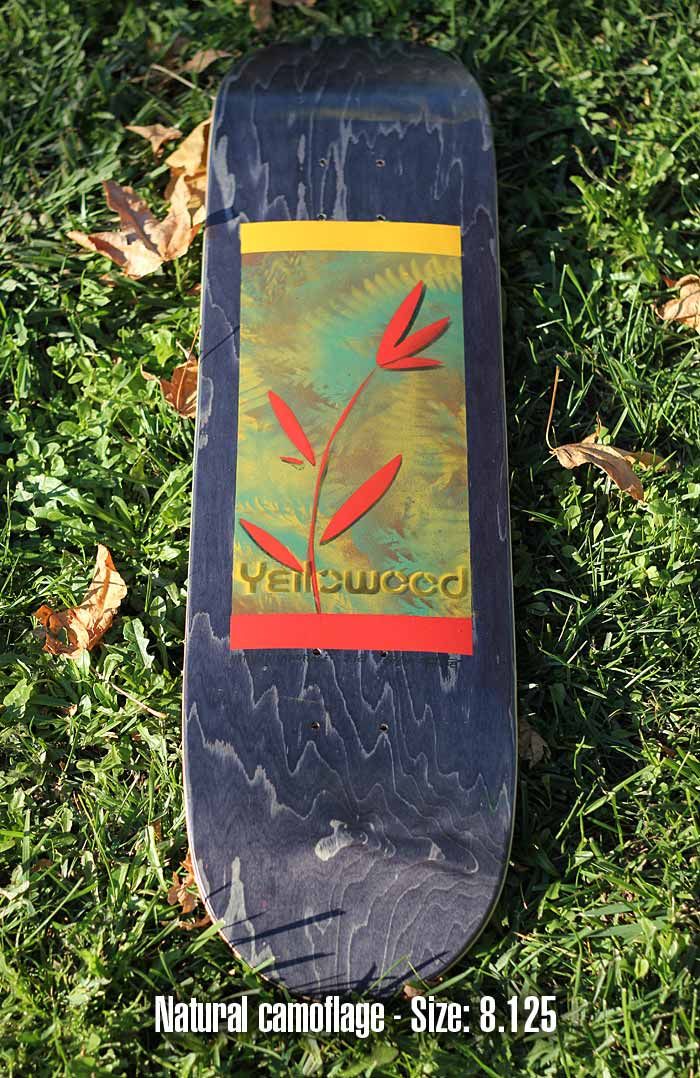 comments
---
Go Back to the top
|
all blog items
You need to login to post a comment.